Day 3 Itinerary
Jeju 5 Days Folk Market (Part 1)
Jusangjeolli Cliff (Part 2)
Teddy Bear Museum (Part 3)
Osulloc Tea Museum (Part 4)
Nanta Show (Part 5)
Seafood Dinner (Part 5)
Jeju 5 Days Folk Market
Address: 26, Oiljangseo-gil, Jeju, Jeju Island 63116, South Korea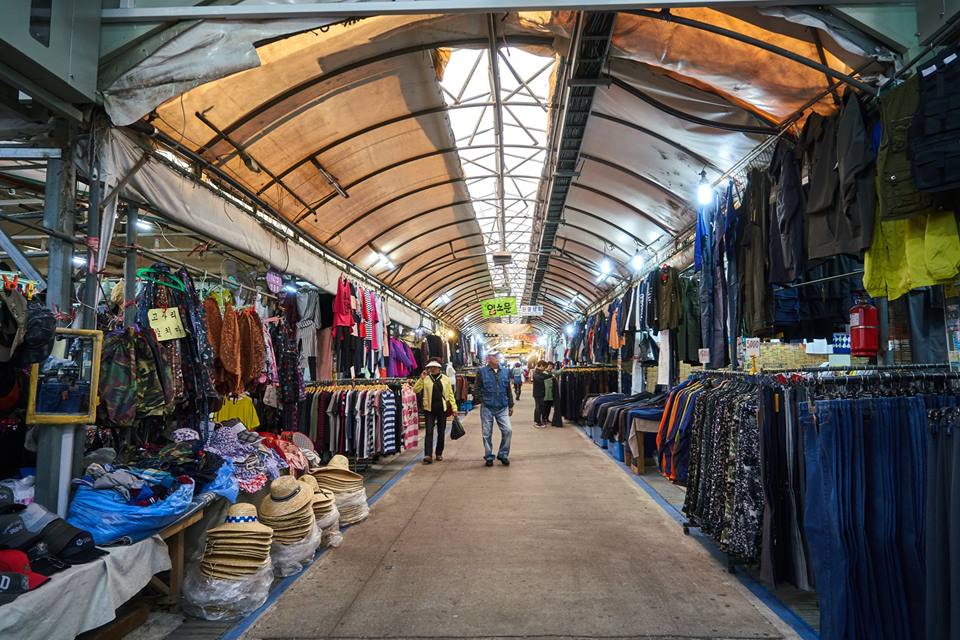 According to a comment in Travel Advisor, it says "The 5 day market is named because it opens every 5 days only. There are other 5 day markets in Jeju but this market is said to be the largest in Jeju with 1,000 over stalls".
Everybody loves to think that in order to enjoy a trip, we need to live like a local. Well, I would only agree that statement if the "live" word is replaced by "eat". A local market is the best place to visit because it's meant for the locals here to buy groceries, cheap clothing, plants or spices and have a meal here before heading back home. This is the place for the ones who appreciate the local things during travelling.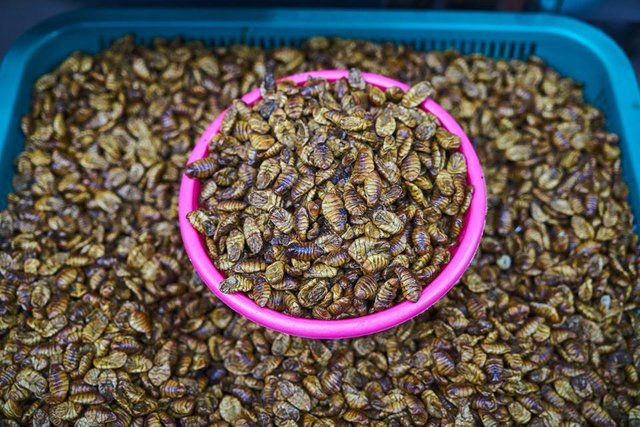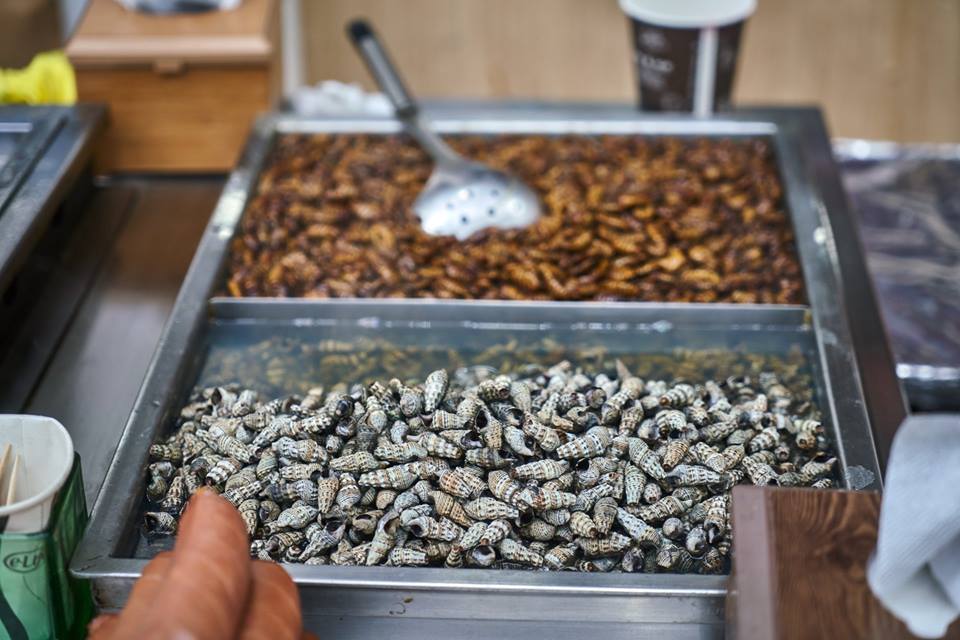 When I say eating, I say eat these you travellers! Fried Bugs are a substitute for chicken and beef, they provide protein if not mistaken! Would you buy a pack for yourself as eat it on the bus? No thank you. Jokes aside, these are the fried food that you're interested in.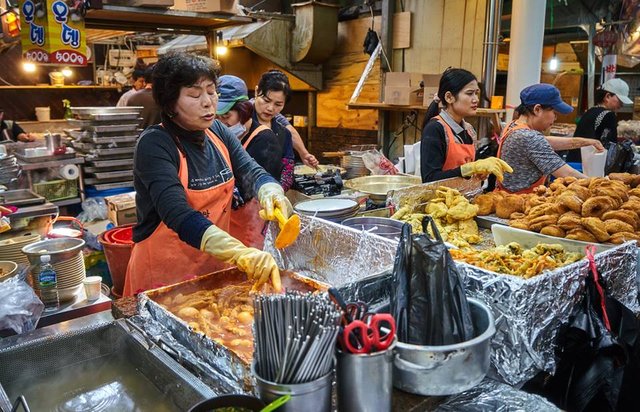 Or you prefer something fresh for the day? I'm calling for a Steamboat session! Jeju is an Island! Of course, they can get the very best and the very fresh meat from the sea.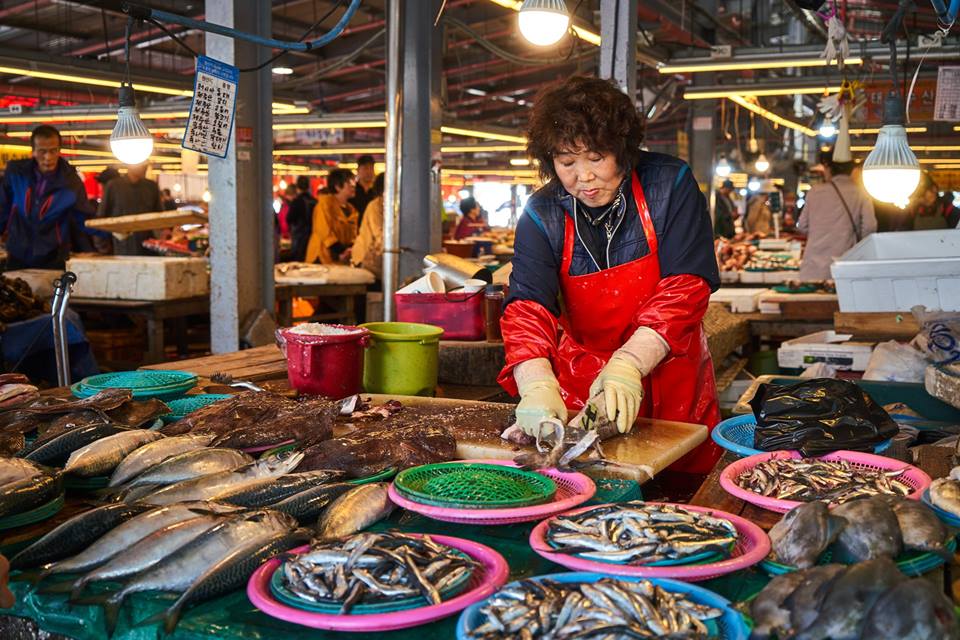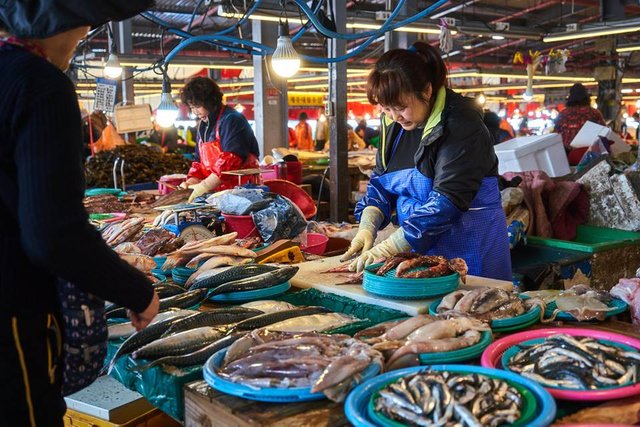 If you're okay with fermented food, you can get it here. Trust me, looking at these is not common in my country too. I saw fermented crab and I freaked out. If one day I hear anyone saying they LOVE kimchi, I will slap that fermented crab into his or her mouth and make her swallow it down to their stomach and digest it until they say it's a blessing in disguise. Kimchi is indeed among the healthiest food in the world.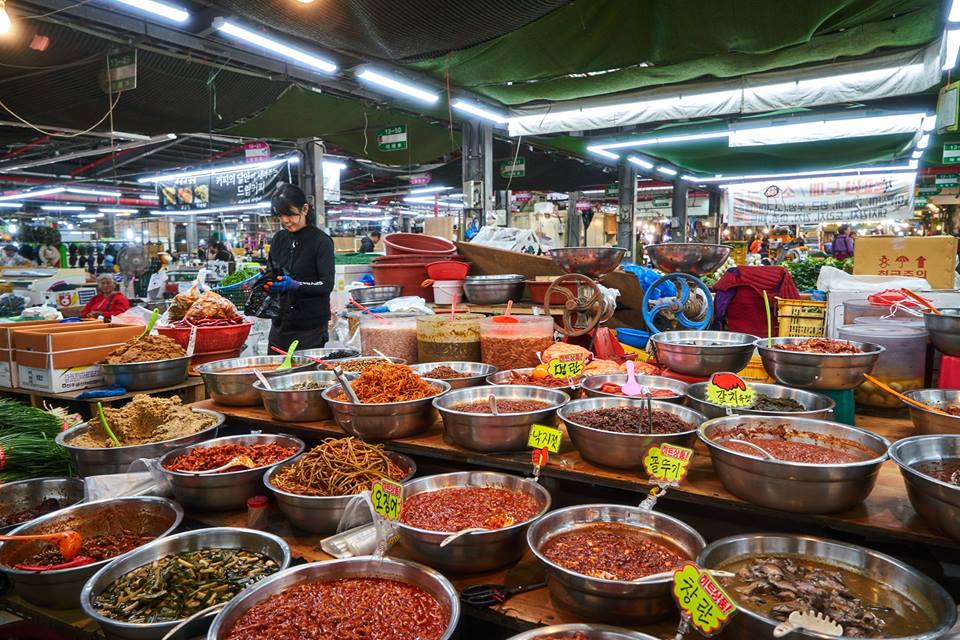 Jeju Tangerines! My, I miss you so much! These are the sweetest tangerines and oranges I've eaten in my whole life. I wish I can actually take back the seeds and plant it here. All plantation only works well in colder countries but sadly Kuala Lumpur is pretty hot every day.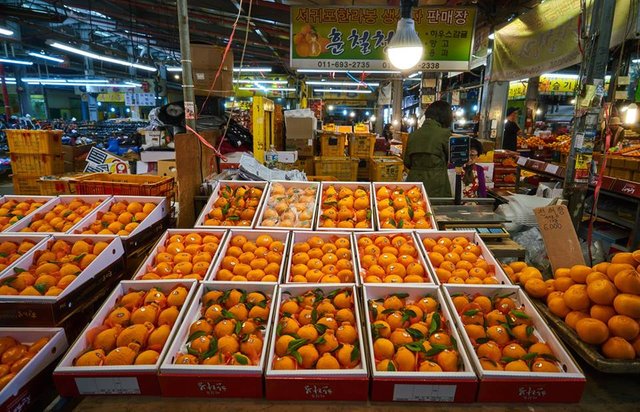 Feed yourself with some good roots. Who knows you are able to search for a new Groot and to be the next avenger in Avenger 4. Look at these ginseng, William was very alert with all his surroundings. I didn't even get to see these while walking around.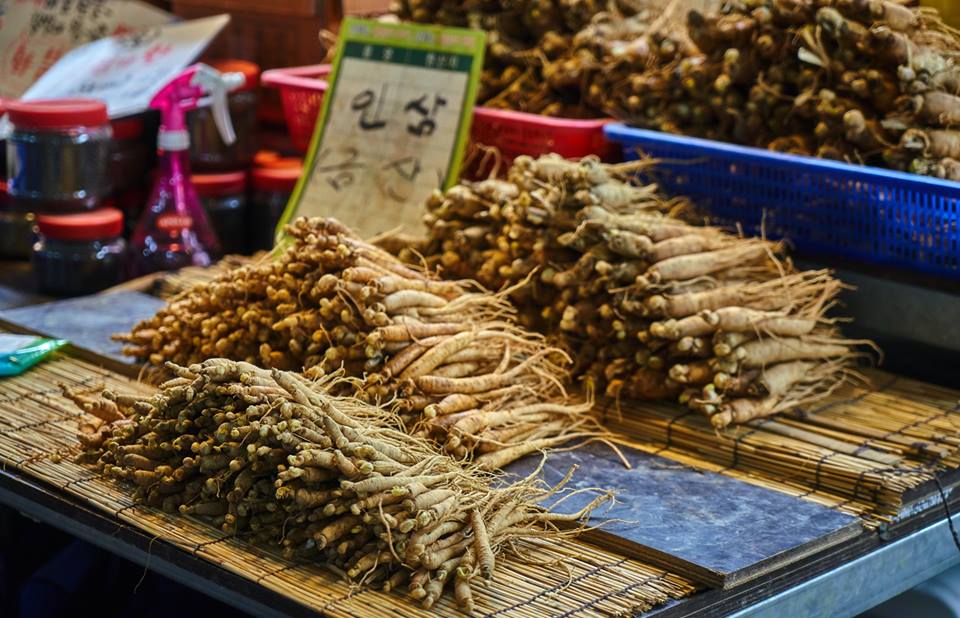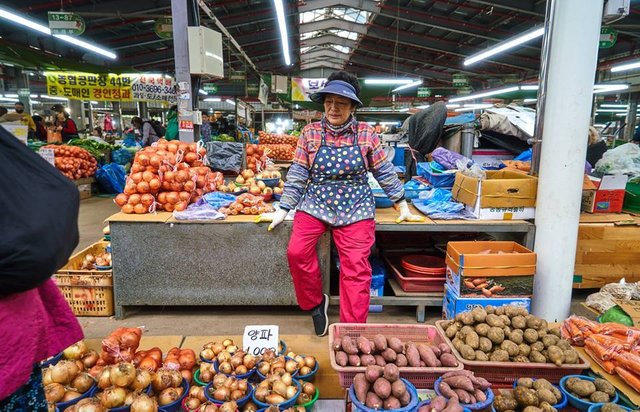 Not so much about food? How about Vintage Fashion. Authentic Korean Vintage Fashion. It's like a fashion culture shock for me because I never seen anything like these before in my life. It's like dipdye but a dirty look kind of dipdye. Not sure am I describing it right.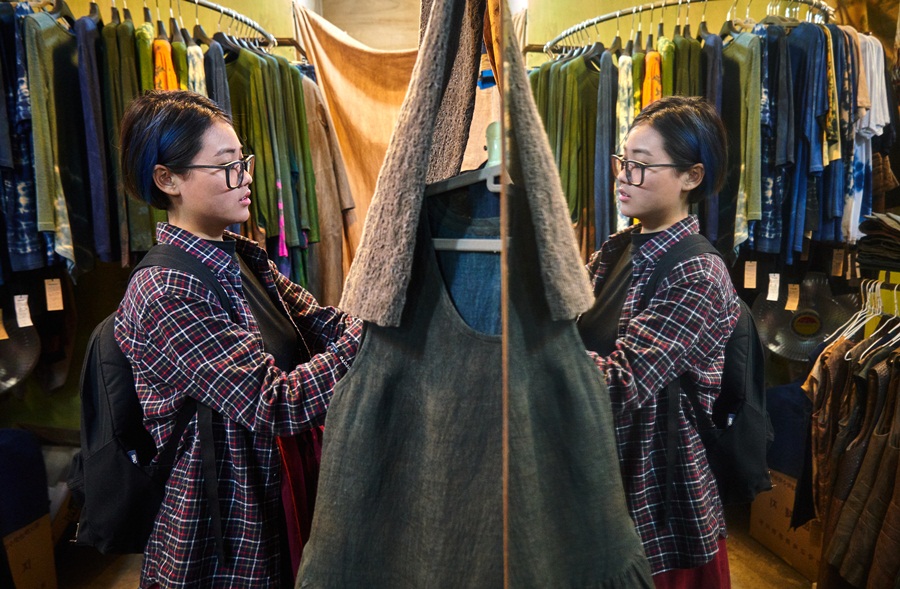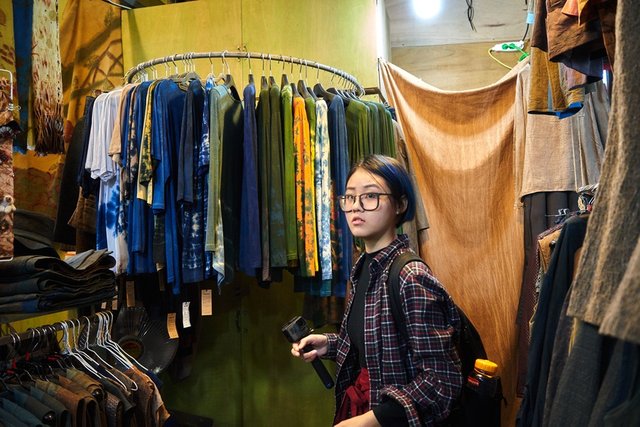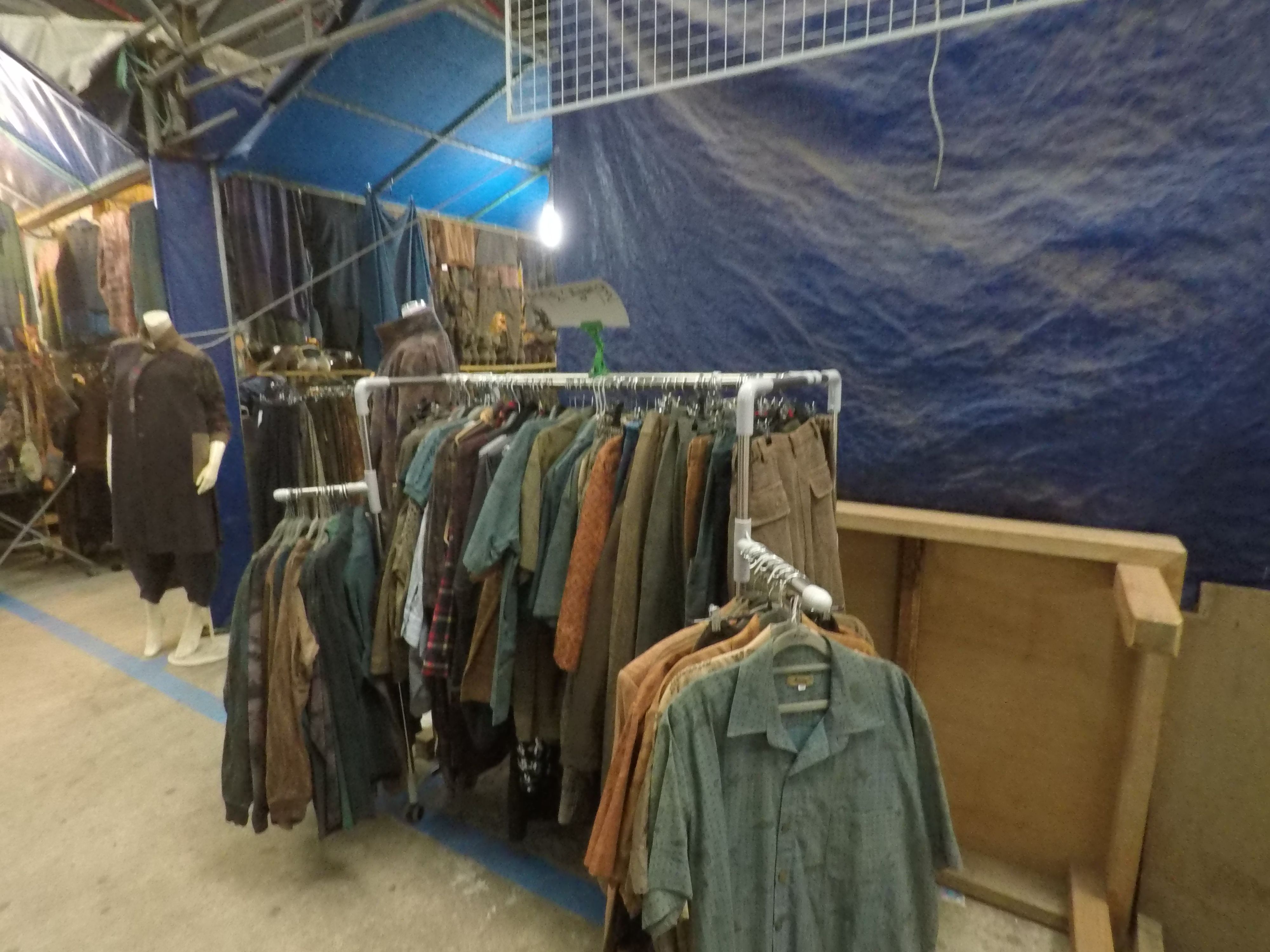 Let's play some Korean Jams! You know cassetts aren't a thing now, so you got to make it as a USB playlist. We could dance around and enjoy some Korean jass. Shall we?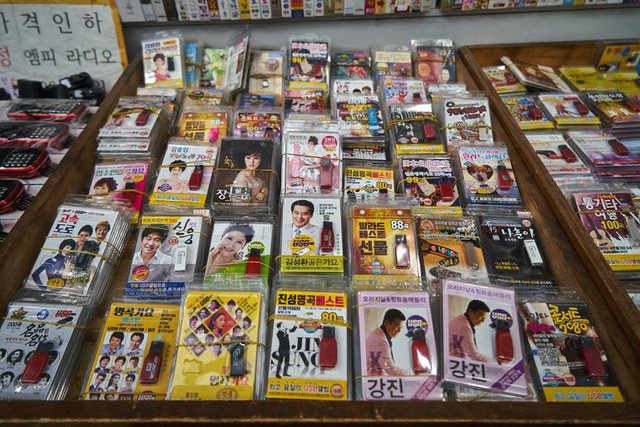 ---
Special Thanks to
Glam Suitcase Travels for allocating ample time for us to visit this wonderful place! Second, William Leong Photography for all the photos posted in all Jeju Trip Posts!
For more information, please contact the number below (Veronica):
Email address: veronica@glamsuitcase.com